Welcome to Whitlam Leisure Centre
Whitlam Leisure Centre is the premier leisure centre located right in the heart of the Liverpool CBD.

Offering indoor and outdoor heated pools, sauna, spa, a brand new fully equipped Health Club, a three court Basketball Stadium, a Gymnastics Hall, as well as being the home of Coaching Zone Liverpool, there is literally something for everyone.

We offer a vast selection of programs here at Whitlam, including Swimming and Water Safety lessons for babies through to adults, Swim Squad, Personal Training, Group Exercise and Gymnastics.
Come and visit us at the Whitlam Leisure Centre, we look forward to providing you with the best health and leisure experiences possible.
Operating Hours
The Centres hours are:
Monday - Wednesday:
5:00am - 9:30pm
(Pools will close at 8:30pm)

Thursday - Friday:
5:00am - 9:00pm
(Pools will close at 8:30pm)
Saturday, Sunday & Public Holiday:
7:00am - 6:30pm

As of the 3rd of October the outdoor pools will open:

Monday - Friday
5:00am - 7:00pm

Saturday and Sunday
7:00am - 5:30pm


Aquatic Facilities
With an outdoor 50m pool, indoor 25m, outdoor family pool fun pool and indoor toddler pool, we have your Aquatics needs well and truly covered.
Health Club
With qualified Personal Trainers and over 35 group exercise classes each week, you'll be well on the way to being fitter and healthier than ever.
Creche
We offer a Creche for you to leave your little ones in a fun and safe environment while you work on your fitness.
Coaching Zone
Coaching Zone Liverpool provides Unlimited Small Group Personal Training to ensure you not only get the most out of your workouts, but that you get results.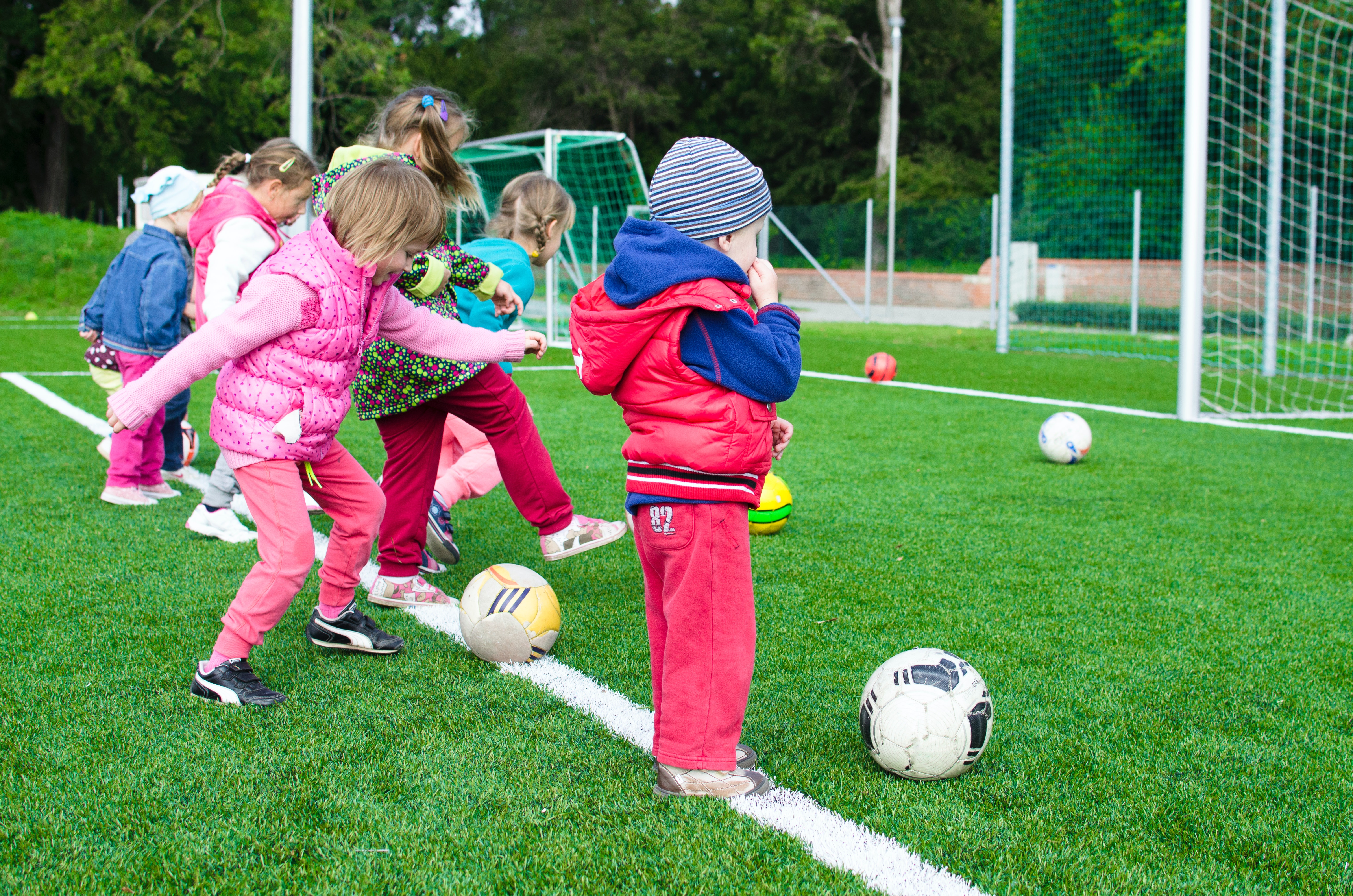 The Benefits of Active Kids
As the kids return back to school this term, it is a terrific idea to get them involved in some extra-curricular physical activities like swimming, gymnastics or sports, to keep them moving and promote healthy growth and development!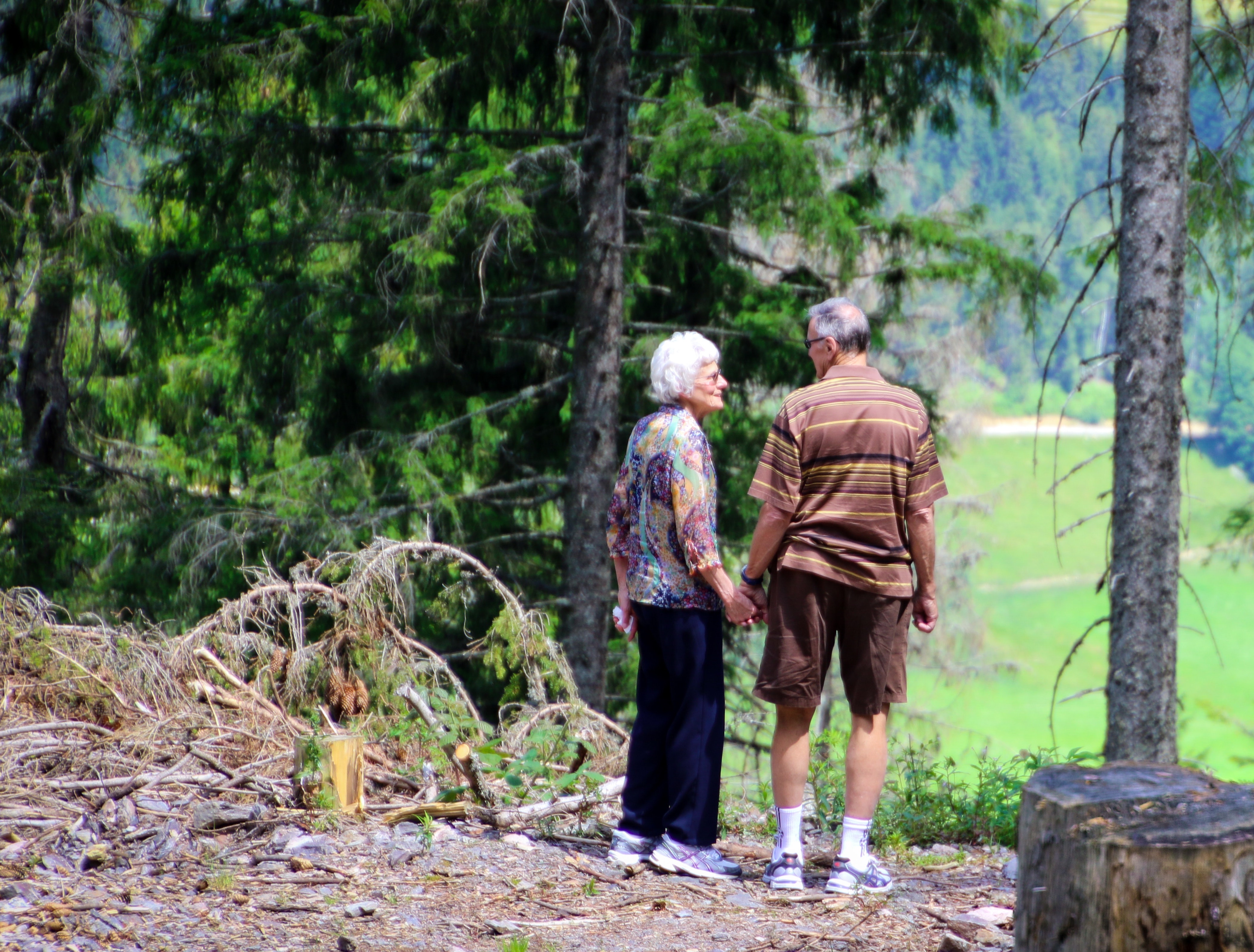 Lovely Ways to Spend Valentine's Day
Valentine's Day is just around the corner, and although we may show our love and appreciation for those dear to us on many other days, it's a great idea to share some extra care on this special day. Whoever you may be spending the day with, we've got you covered with some of our favourite ideas for experiential gifts and outings!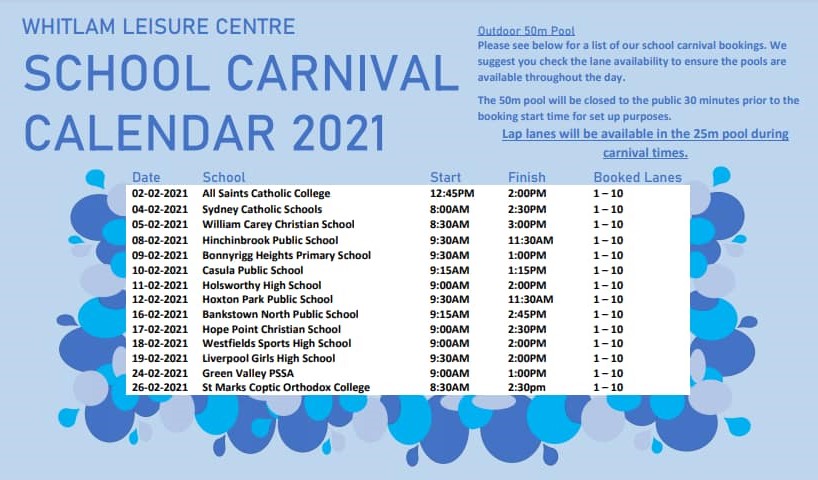 School Carnival Season
School carnival season is here!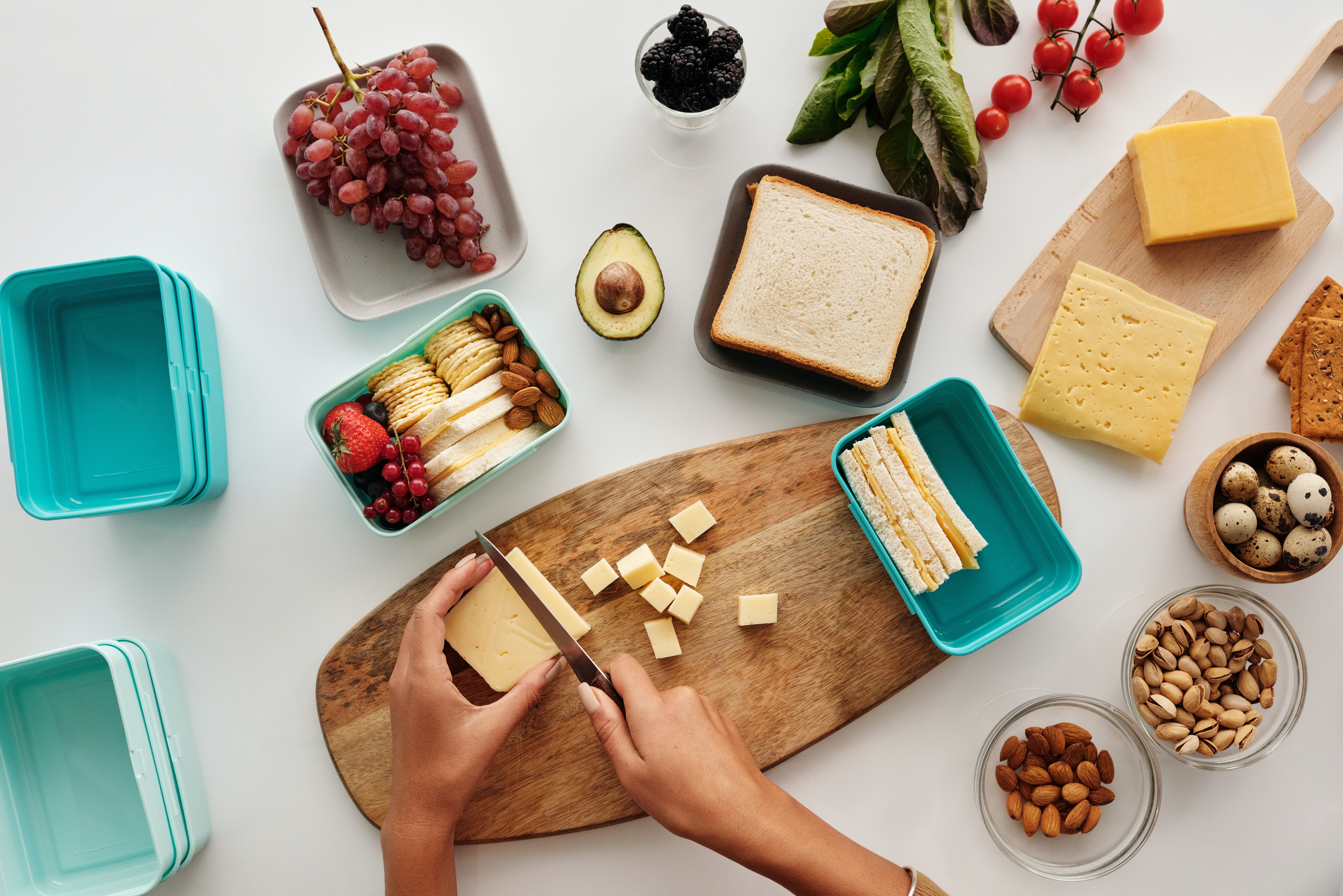 Back to School with Simply the Best Lunches and Snacks!
Have you checked school lunches and snacks off your back to school list yet? Head back to school and back to sport, gymnastics or swimming with these scrumptious lunchbox ideas!
Liverpool Community Sports Expo
Community Event
Come down and be a part of the Liverpool Community Sports Expo at the Michael Clarke Recreation Centre on Sunday 1st March 10am - 2pm.
Zumba Dance Party with Trish
Health & Fitness
Join us from 12pm on Sunday 1st March at our Liverpool Community Sports Expo for our FREE ZUMBA DANCE PARTY!