Welcome to Whitlam Leisure Centre
Whitlam Leisure Centre is the premier leisure centre located right in the heart of the Liverpool CBD.

Offering indoor and outdoor heated pools, sauna, spa, a brand new fully equipped Health Club, a three court Basketball Stadium and a Gymnastics Hall, there is literally something for everyone.

We offer a vast selection of programs here at Whitlam, including Swimming and Water Safety lessons for babies through to adults, Swim Squad, Personal Training, Group Exercise and Gymnastics.
Come and visit us at the Whitlam Leisure Centre, we look forward to providing you with the best health and leisure experiences possible.
Operating Hours from Wednesday 1st December
Monday - Friday:
Pools
Outdoor: 5:00am-7:30pm
Indoor: 5:00am- 8:30pm

Gym & Stadium

5:00am-9:30pm
Saturday, Sunday
Pools
Outdoor: 7:00am-6:00pm
Indoor: 7:00am- 6:00pm

Gym & Stadium
7:00am-6:30pm
Aquatic Facilities
With an outdoor 50m pool, indoor 25m, outdoor family pool fun pool and indoor toddler pool, we have your Aquatics needs well and truly covered.
Health Club
With qualified Personal Trainers and over 35 group exercise classes each week, you'll be well on the way to being fitter and healthier than ever.
Creche
We offer a Creche for you to leave your little ones in a fun and safe environment while you work on your fitness.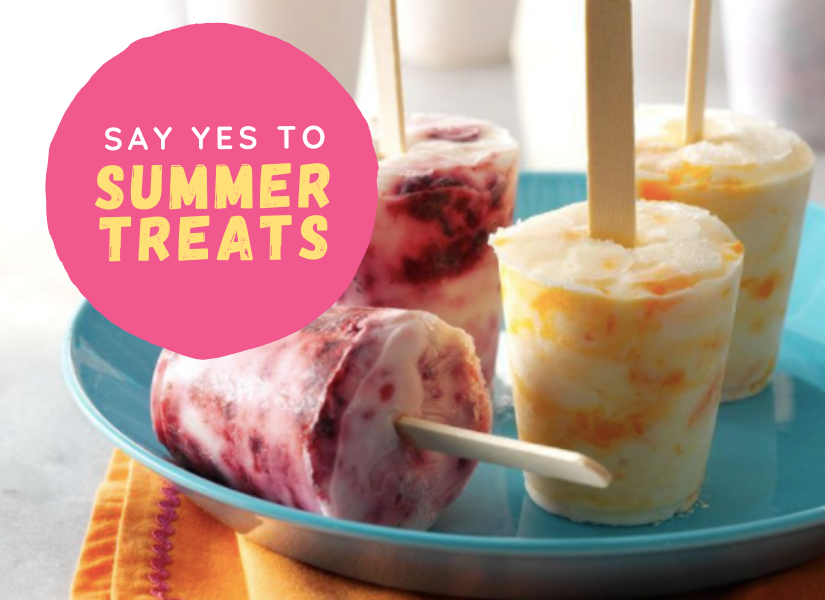 Say YES to Summer Treats
Cool down this Summer by trying these refreshing Frozen Berry Yoghurt Swirls! Quick and easy to make with only 4 ingredients - they are sure to be a hit with the whole family!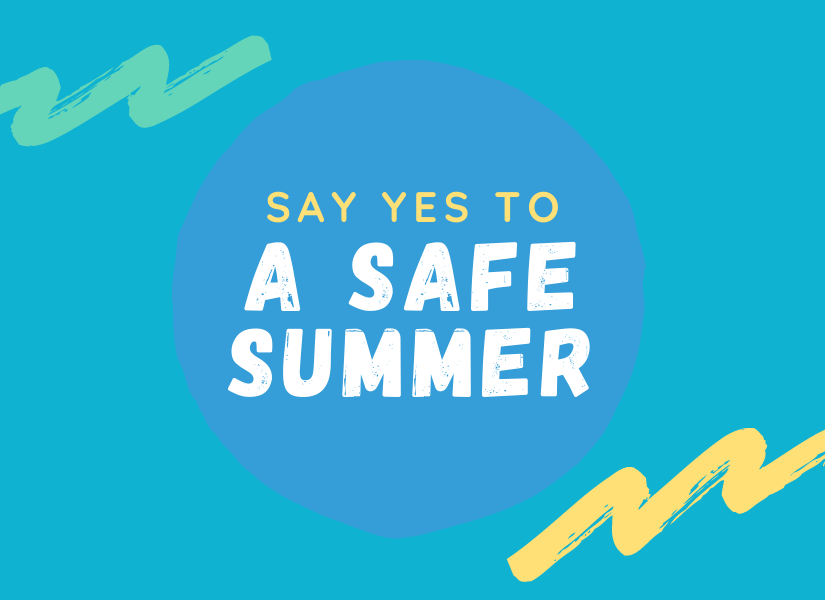 Say YES to a Safe Summer
Summer is here, and it's a great time to remind each other to be safe when in the sun or by the water!
Water, what is it good for?
Drinking enough water every day is crucial for many reasons: Organ function, prevention of infection, cellular nutrition, joint health and regulation of body temperature. Learn more below.
Where will you BEGIN?
Challenges come in many forms, but none could have prepared us for everything a pandemic brings - lockdowns, working from home, home schooling and trying to maintain our health while adhering to restrictions in our community.
Liverpool Community Sports Expo
Community Event
Come down and be a part of the Liverpool Community Sports Expo at the Michael Clarke Recreation Centre on Sunday 1st March 10am - 2pm.
Zumba Dance Party with Trish
Health & Fitness
Join us from 12pm on Sunday 1st March at our Liverpool Community Sports Expo for our FREE ZUMBA DANCE PARTY!
09:00AM
21 Feb 22 - 04 Apr 22
6 Week Challenge 2022
Health & Fitness
Be Fitter, Healthier and Happier in 2022!
Our Be Active 6 Week Challenge starts on Monday 21st February 2022!